Gift cards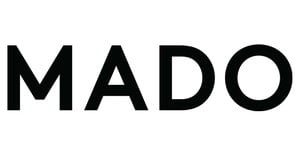 MADO
Danish brand MADO was founded by two Copenhagen-based design companies, poster manufacturer Paper Collective and design studio All the Way to Paris. MADO posters and graphics have a friendly spirit and thought-provoking themes, and they have been designed to suit especially children's taste. "Mado" is a Japanese word for a window – MADO products act as windows to the world, imaginative landscapes and adventures.
This brand has collaborated with: All The Way To Paris , Soft Gallery
---
Show filters
---
0 matching products.
---