Gift cards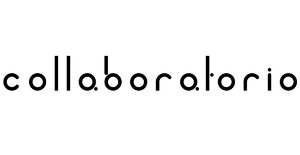 Collaboratorio
Collaboratorio is a Finnish-Italian architecture studio based in Helsinki, Finland. Founded by Kristiina Kuusiluoma and Martino de Rossi in 2015, Collaboratorio's work is based on collaboration, craftsmanship and simple yet experimental solutions. Collaboratorio strives to create aesthetically pleasing living environments that fit the contemporary urban context, using natural and sustainable materials. In 2017, Collaboratorio's Cubiculum, a wholesome place of rest, was awarded the Golden Prize in the Home Revisited design competition organised by the Asko Foundation.
This brand has collaborated with: Collaboratorio
---
Show filters
---
0 matching products.
---